EXQUISITE DINING
All of our menus are designed by our Head Chef to the Knowsley Estate. Our kitchen family are passionate about seasonal, locally produced dishes. As a seal of quality, The Earl and Countess of Derby personally taste and approve every dish before its inclusion on our menus.
Here at Knowsley our main concern is respecting food and ensuring that every plate is treated with the same love and respect, whether we are creating a dish for one person or over a hundred. We believe food isn't just about putting it on a plate, it's about how it arrived there from the farmer that produced it, to the young apprentice learning their skill whilst preparing the experience for you to savour.
If you'd like to talk with our Chef at any time, just ask. We'll be happy to help with personal touches that will make your event even more special.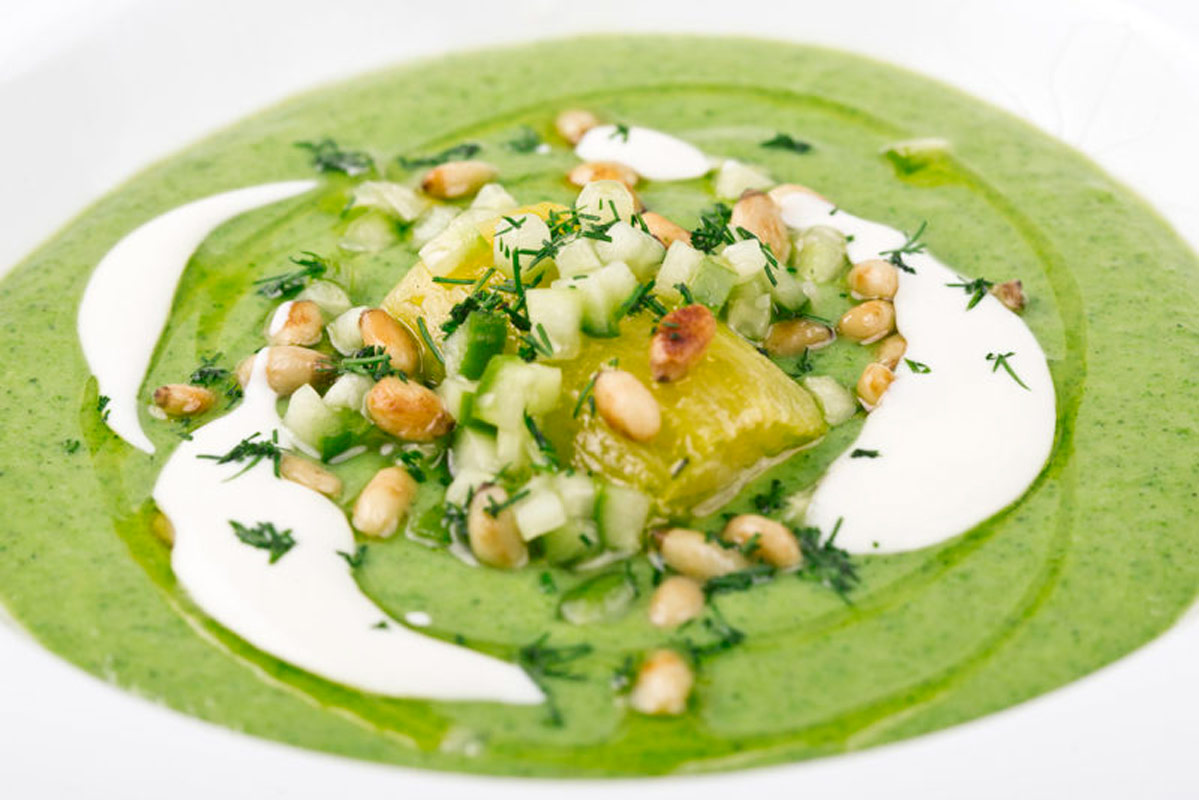 A list of allergens for all our menus is available upon request.
The food was absolutely beautiful I genuinely could NOT fault anything at Knowsley Hall, the location, the staff, the food or anything else about the place, it is our fairy tale place!

Alex & Michael McNally
YOUR WEDDING BREAKFAST
Our wedding breakfast is one of the finest menus you'll ever taste and is designed by our Head Chef to the Knowsley Estate. We use only the very finest of ingredients, where possible, locally sourced – in particular from the Knowsley Estate. Complemented by wines from The Earl of Derby's wine cellar.
Our three course wedding breakfast menu has been designed to give you a guide from which to start your planning. Our Chefs are always happy to discuss menus with you to ensure your wedding breakfast is personal to your tastes and bespoke to your needs.
YOUR CORPORATE EVENT
Whether you are planning an executive dinner, a charity event, conference or a simple meeting, we have a range of menu options that will suit your needs.
Our menus have been designed as a guide and our Chef's will be happy to develop a menu that is completely bespoke to meet your needs. Just get in touch and we can talk you through all the options to find the perfect solution for your event.
The food was out of this world, we had several guests with special dietary requirements and Chef went out of his way to ensure that not only were their needs were met but they also had an amazing meal without feeling in any way that they were a bother

Laura Taylor