Wedding Themes 2020
Getting married in 2020? If so, you may have Pinterest board after Pinterest board bursting with inspiration already. Or perhaps you simply don't know where to start, thanks to the array of options bamboozling you.
With so many wedding themes to choose from, it can be very difficult to narrow it down. But don't fret, as the wedding experts at Knowsley Hall can tell you which trends are edging ahead for stylish and romantic 2019 weddings. So sit back and relax – because we've done all the hard work for you! We've put together a list of four of the biggest wedding themes for next year – the only question is, which will you go for?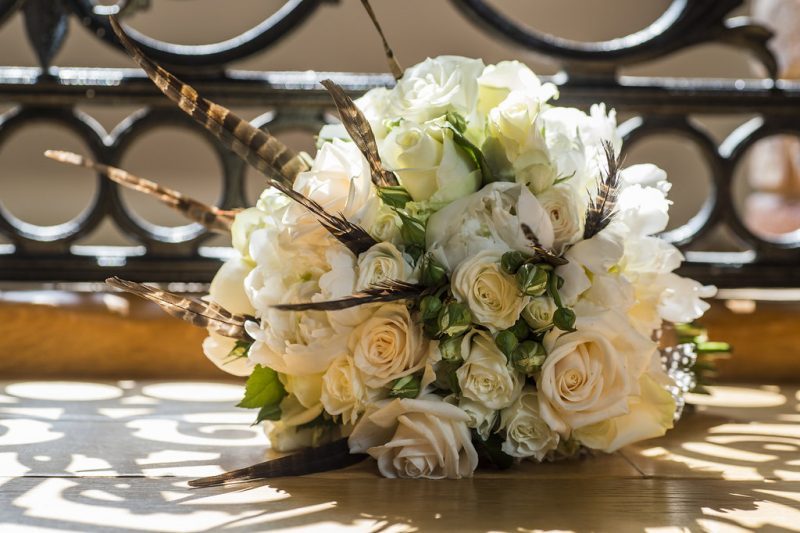 Neutrals
The first theme seen on all the catwalks for 2020 is neutrals, so much so that even the white wedding dress is taking a back seat. Think dusty pinks and a mixture of elegant creams for your special day – simple but spectacular. Or go for greys with strokes of blush pink for a subtle addition of colour; perhaps even add a touch of glimmer for some subtle glamour.
Greenery
Natural, romantic elements will be as big in 2020 as they have been in 2019. From hair crowns to centrepieces, this theme can be woven throughout your wedding to embellish it beautifully. Embracing ivy, foliage and succulents will allow you to create the perfect simple-yet-elegant wedding theme. Don't think this limits you to an outdoor wedding, as greenery works brilliantly inside, adding a charming choice of detail for a lush (and potentially more affordable) wedding day.
Rustic
Whether your wedding is set up outdoors or inside, or even spills out over both, this theme is ideal for an informal feel. Don't be fooled into mistaking rustic for a quick-fix, though, as it requires careful planning to create the effortless style it exudes. Vintage touches are a stylish way to add quirky details to your wedding; you can hunt these down in local charity shops or root through your attic for a more personal touch. Wooden details in particular are becoming very popular, from orange crates spilling with bundles of beautiful flowers to sliced tree trunks forming stunning cake stands.
Bohemian
If a more easy-going vibe is for you, bohemian is the way to go. This laidback style requires rustic details combined with injections of colour to create a beautiful boho bash. Whether you want a woodland, festival-style tipi or converted barn as part of your special day, this theme is a great fit if you hanker after a relaxed yet romantic wedding. Think loose waves and braids with hints of whimsically embellished accessories for hair. Jenny Packham nails the look with a picture-perfect boho bridal collection, creating an elegantly bohemian gypsy spirit.
And, of course, Knowsley Hall can provide the perfect backdrop for your magical day, no matter what theme you decide to pick.
Get in touch
Start planning the wedding you've always imagined at Knowsley Hall
Our Awards
Knowsley Hall are proud to have received several prestigious awards.