Guests are made to feel welcome from arrival through to departure, ensuring the guest experience is second to none.
The Earl and Countess of Derby, along with all of the staff at Knowsley Hall are to be commended for the high level of personal service received, as well as the quality and standard of all areas throughout the property.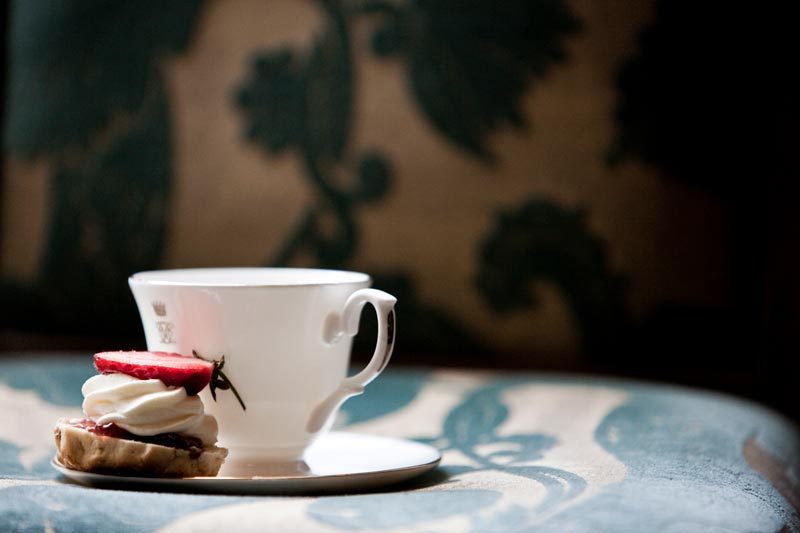 Our Awards
Knowsley Hall are proud to have received several prestigious awards.